With the True Vision Award, we celebrate a director's (or directing team's) dedication to the advancement of nonfiction filmmaking. The True Vision Award is the only award given by the festival.
The 2022 True Vision Award Honoree is Juan Pablo González
True/False is delighted to announce that Juan Pablo González will receive this year's True Vision Award in honor of his achievements in and contribution to the field of nonfiction filmmaking. His latest film, Dos Estaciones, will screen at the festival alongside a retrospective program.
Juan Pablo González was born in Atotonilco el Alto, Jalisco, Mexico, and his home region has become the focus of his filmmaking practice, acting as the location for all of his work to date. As a filmmaker, he seeks to reclaim the medium to counter colonial narratives and center the voices of rural Mexico—building alternative histories to those that seek to frame its communities as being locked in stasis, or as victims of circumstance. González's work spans fiction and nonfiction, and he often collaborates with real people from his life to reflect their own reality on screen. His films seek to explore community, grief, globalization, and the changing nature of Jalisco as a place. All of his work shares a beautifully cinematic aesthetic and, with a patient lens and care for his subjects, Gonzalez's commitment to telling these stories is clear in every frame.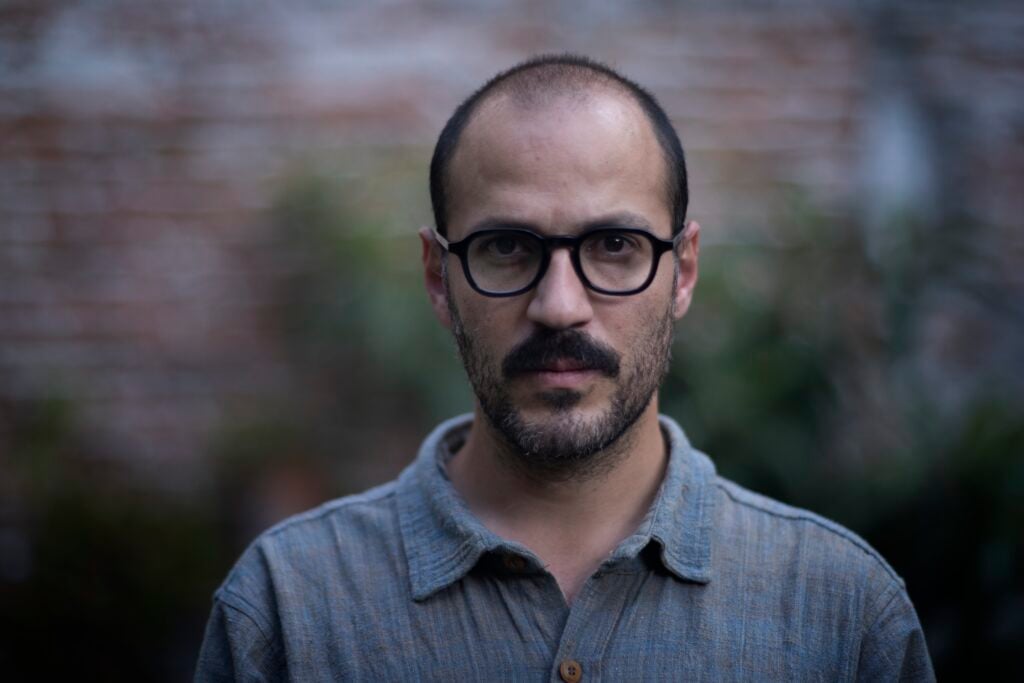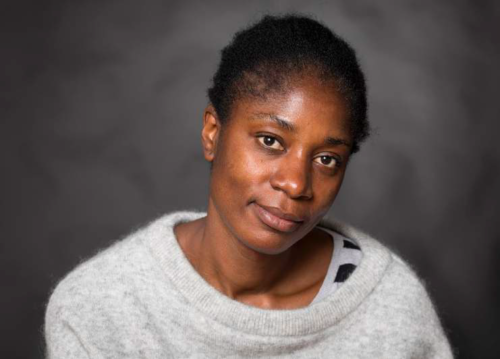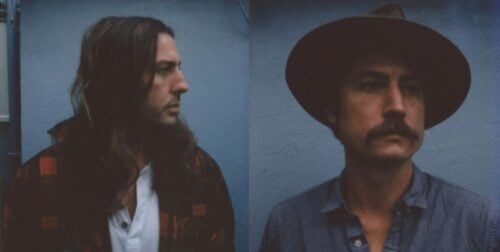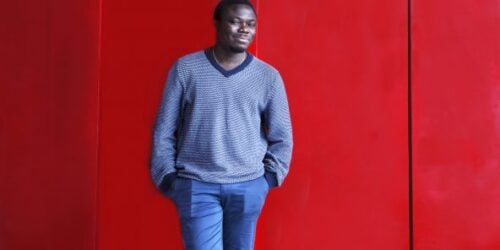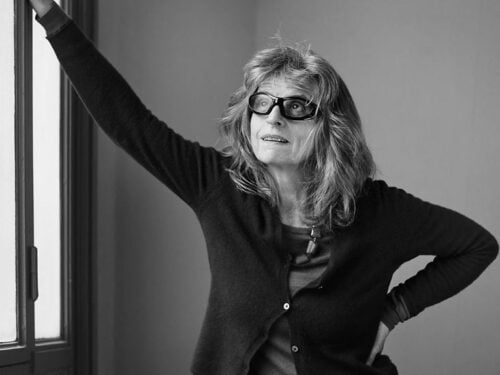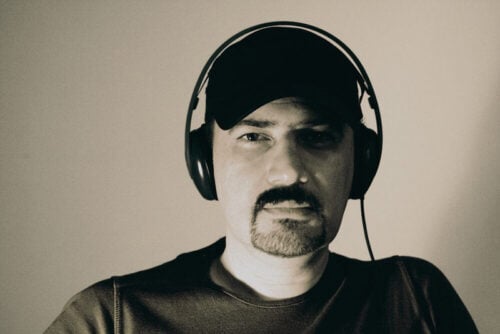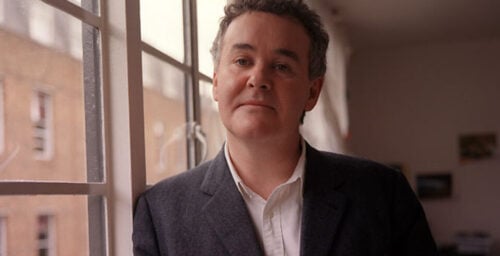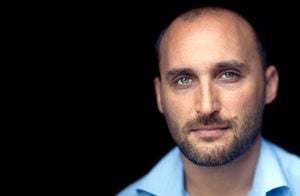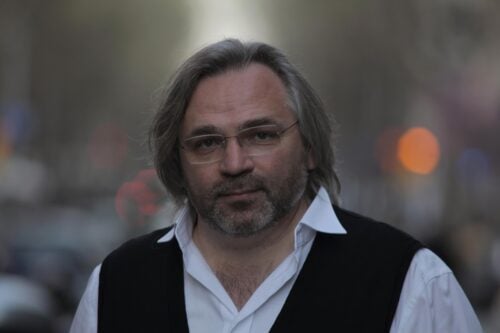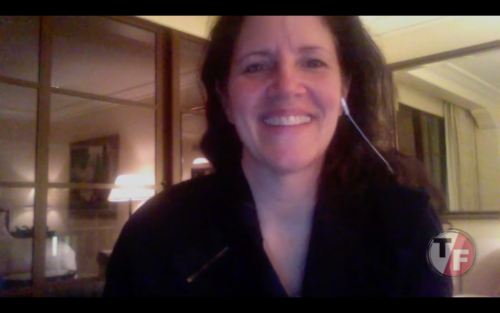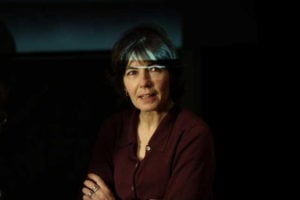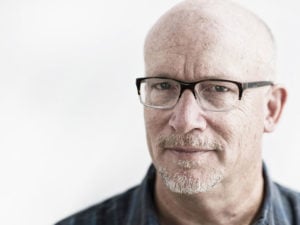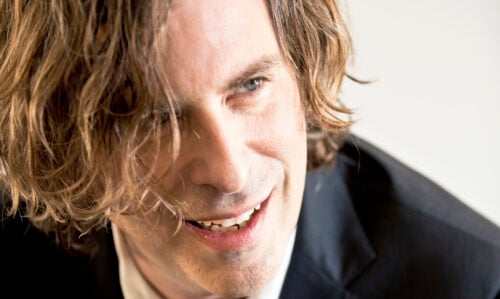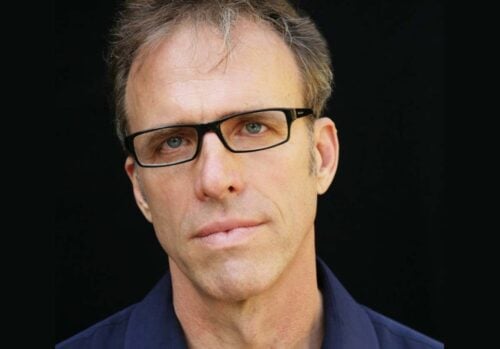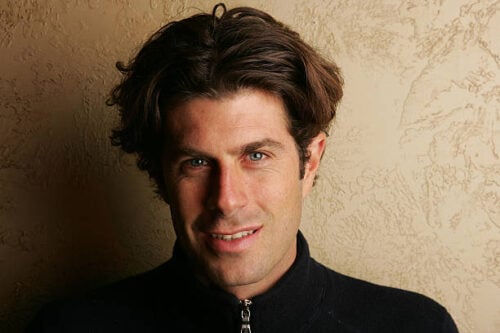 THE TRUE VISION AWARD IS SPONSORED BY DR. TIMOTHY McGARITY OF RESTORATION EYE CARE