With the True Vision Award, we celebrate a director's (or directing team's) dedication to the advancement of nonfiction filmmaking. The True Vision Award is the only award given by the festival.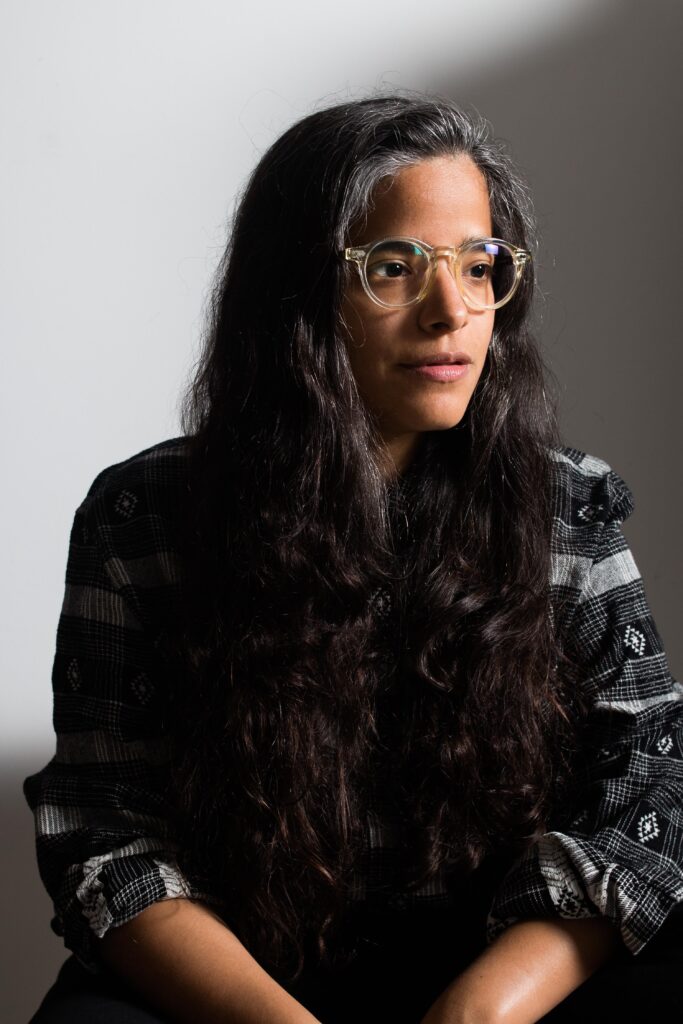 The 2023 True Vision Award honoree is Victoria Linares Villegas. Victoria is an award-winning queer Dominican filmmaker whose interests lie in telling stories regarding transgenerational trauma and sociopolitical oppression. Her debut non-fiction film It Runs in the Family has been an official selection at True/False, BFI Flare, BAFICI, Outfest LA, DOC NYC, Festival de Málaga, among many others. The film has won best documentary at the Fine Arts Film Festival in Dominican Republic, Best New Director by the Youth Jury at the Vancouver Latin American Film Festival, Best Film as decided by the Youth Jury at the Trinidad + Tobago Film Festival, and Best Documentary Film Runner-up at the Outshine Film Festival.
Victoria's new film Ramona, will screen at the festival alongside a retrospective program. It Runs in the Family (T/F 2022) will return to screen as part of the True Vision retrospective program, and Victoria will curate and present a film that was influential in forming her own approach to filmmaking, which will be announced with the full film lineup.
THE TRUE VISION AWARD IS SPONSORED BY DR. TIMOTHY McGARITY OF RESTORATION EYE CARE