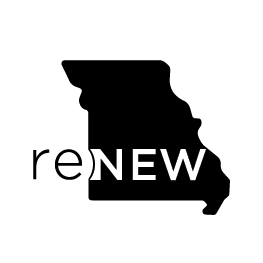 True/False believes in our responsibility to future generations to do what is environmentally and socially just for our local and global community. Our mid-Missouri home is a beautiful place, and we're pleased to have your help keeping our shared space a sublime place to discover beauty and art. The sustainability program is presented in partnership with Renew Missouri
We diverted 87.94% of event waste from the landfill
92% at Jubilee (84% last year)
77% at Reality Bites (82% last year)
91% at Fete (91% last year)
91% at Closing Reception (83% last year)
*
90% is considered "Zero-Waste"
Reduced overall event waste by 157 lbs.
 1845 in 2017 vs. 1688 in 2018
Composted 2,581 lbs. of food waste from events & restaurant kitchens (that's over 1.25 tons!)
It's also 378 lbs MORE than last year, but it's also 50 lbs LESS food wasted from events!)
Collected and recycled 1,778 lbs during the festival weekend.
1041 lbs from events
737 lbs reported from non-event volunteers!)
All program guides are printed on recycled paper with plant-based ink
with help from our friends at Modern Litho and their dedication to helping us build sustainable print practices.
32 volunteers completed a combined total of 584 shift hours over one weekend.
Reducing & Reusing & Recycling
 Starting in 2019, True/False is straw free and encouraging local restaurants to do the same. Additionally, Camp True/False uses reusable plates and flatware. These dishes will cover four meals for over 100 students and prevent the need for nearly 450 place-settings. The City of Columbia's Solid Waste Utility provides additional recycling bins and dumpsters dispersed throughout downtown and monitored by the Green Team. Fest-goers are encouraged to recycle all glass, aluminum, plastics labeled 1-7, and paper products. By paying extra attention to what attendees tossing and where, T/F can reduce our landfill contribution. Food waste is compost is directed away from the landfill and over to the Columbia Center for Urban Agriculture.
Greener Transportation True/False is a centrally located, walkable, bikeable, mass transit accessible Fest. Out-of-town guests are encouraged to rent bikes from local shops and are provided additional bike parking racks by GetAbout Columbia. Bike riders can stop by a bike check station for free tune-ups, safety tips, and inspections compliments of Walt's Bike Shop.
Hydration Water refill stations will be offered at most venues, courtesy of Ecowater Systems. Also, many places around town, including Kaldi's Coffee, offer a discount for using refillable mugs.
Solar Stations and Solar Education Booth Solar-powered lighting will illuminate discussions at hubs in the Fest's Sculpture Yard on South Ninth Street, courtesy of Missouri Solar Applications, LLC.
Green Artistry we take Zero Waste one creative step further- our installations and materials management team are experts in repurposing supplies and materials, integrating found and recycled supplies and art pieces from previous years into inspiring new displays. We remake, repurpose, and offer unique items for sale in our T/F merch store, and welcome local artisans to join us in our quest to reduce our waste. We're happy to connect artists, creators, and makers with individuals, businesses, and organizations who have unwanted or surplus materials to donate.
Spread the Word Truth be told, we can't achieve our sustainability goals alone. You can help us reach our goals by participating in our Zero Waste goal, by volunteering on our Green Team, or, if you're one of our partners, supporters, or sponsors, by adopting a greener goal of your own. Commit to reducing or diverting waste from your organization, traveling lighter, or making an investment in local projects that enrich the environment or enhance renewable energy sources.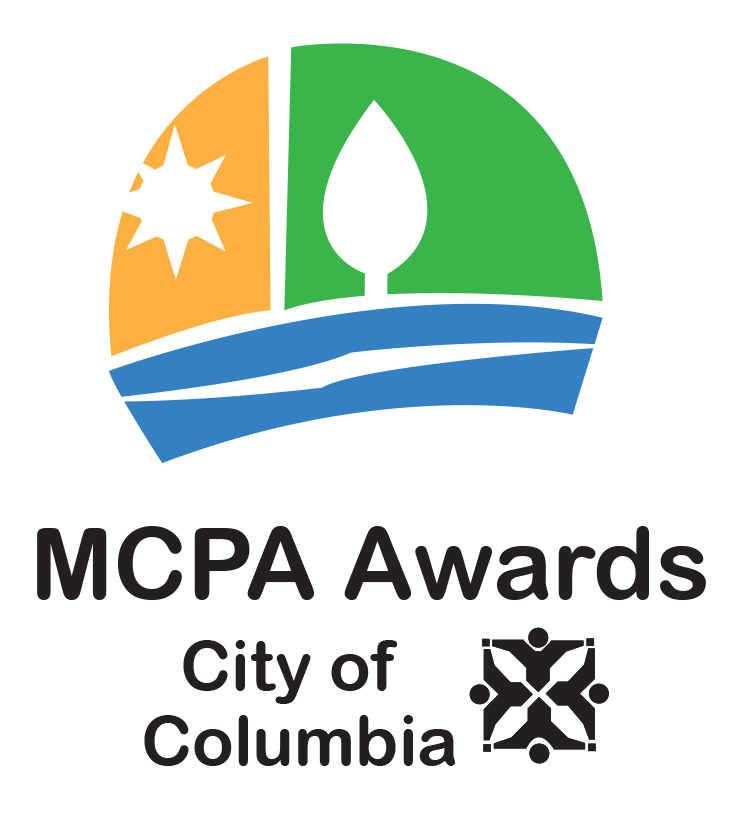 2018: Mayor's Award for our continued efforts in reusing through artistry, composting, recycling and reducing single-use items. The Green Team has achieved a diversion rate of over 87% and continues to educate staff, students, volunteers and Fest goers on the importance of environmental responsibility.
2017: Best Innovative Practices for our efforts to reuse and recycle throughout their festival, including previous landfill diversion rate of over 90%, have shown their dedication to being environmentally sustainable.