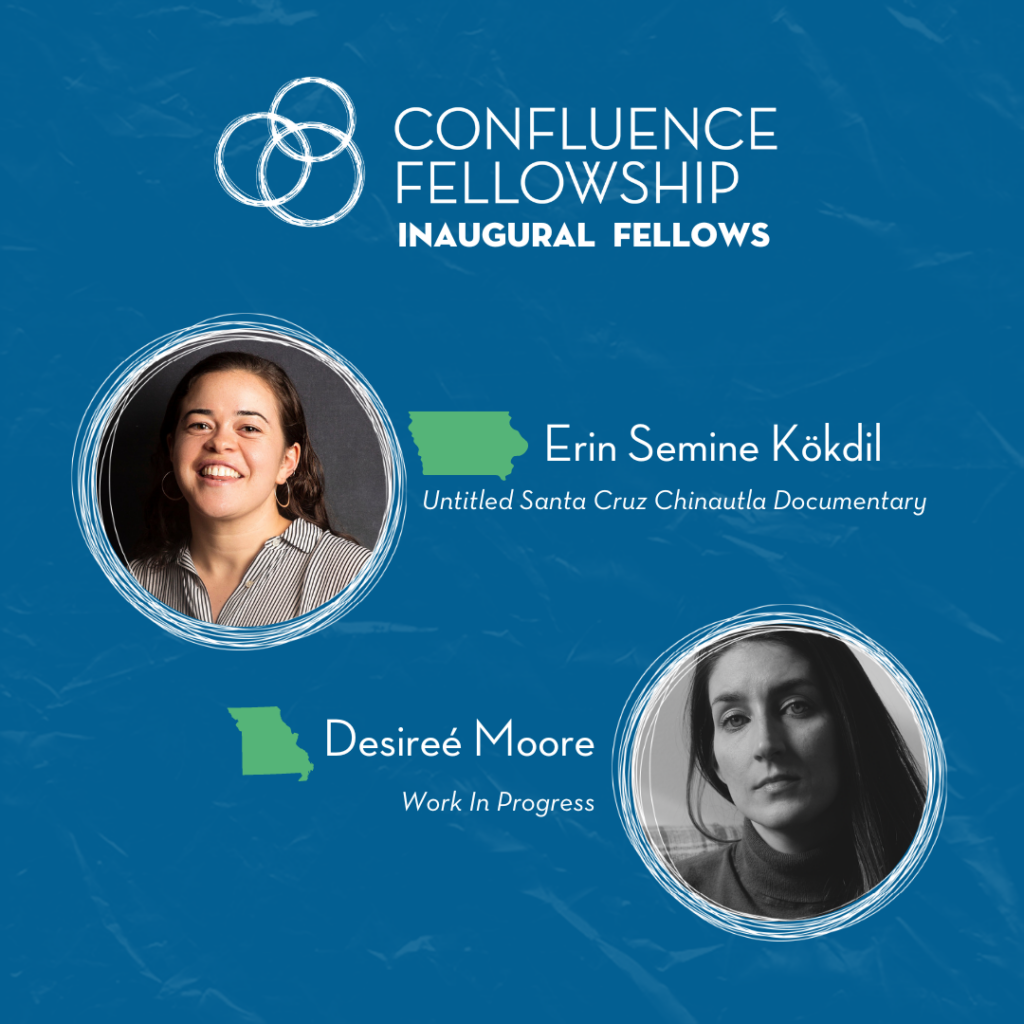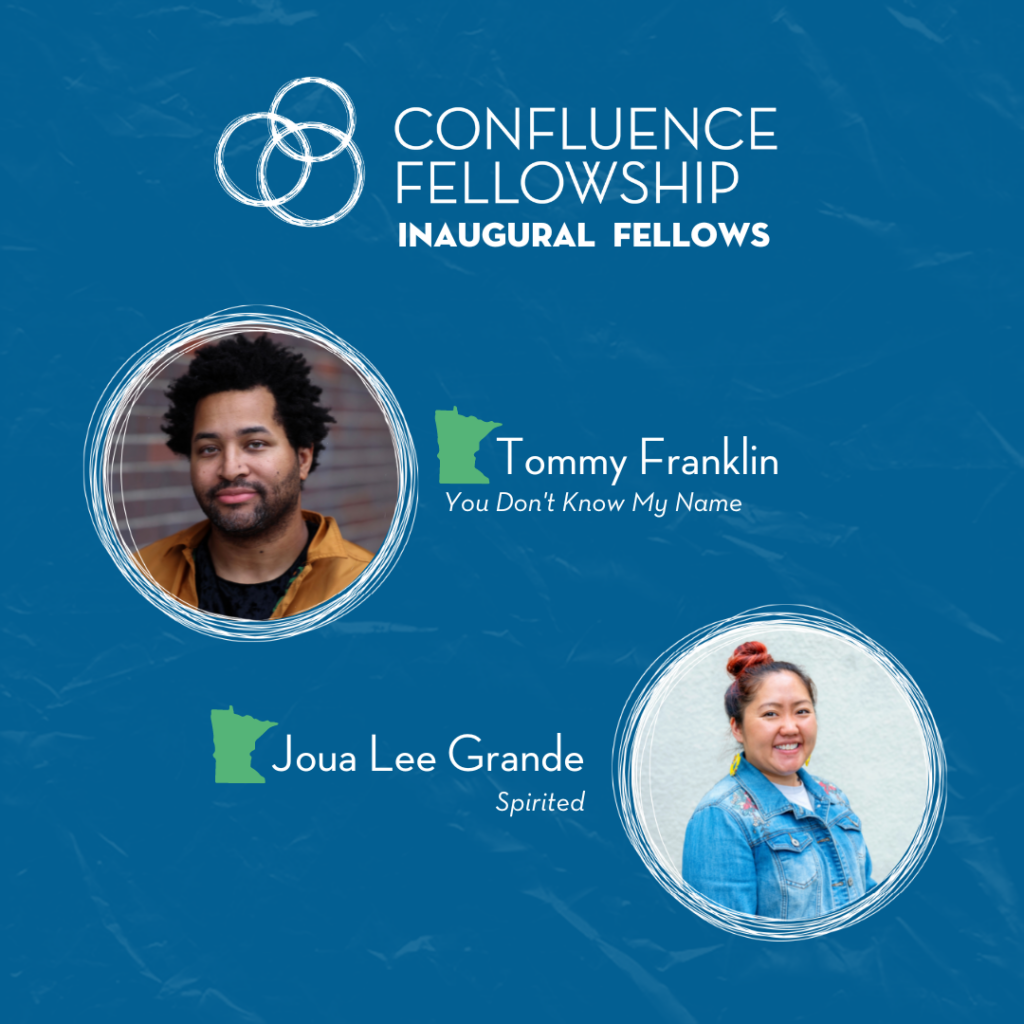 The Confluence Fellowship is a new artist support program organized by True/False Film Fest for Midwest based nonfiction filmmakers. 
The program is a project-based fellowship for directors based in the Midwest who are in development on their first feature-length nonfiction film. Four directors will be selected to attend the 2023 True/False Film Fest, where they will take part in talks, workshops, and screenings with industry experts and international filmmakers. Participants will also receive support throughout the year following the festival including online monthly check-ins with the cohort and connections with other industry professionals. The program is aimed at supporting filmmakers with both creative development and industry knowledge. 
The in-person element of the fellowship will take place from Wednesday March 1 to Sunday March 5, 2023 in Columbia, Missouri. Participants will receive a pass to attend True/False Film Fest. 
The Confluence Fellowship aims to support emerging voices in nonfiction filmmaking in the Midwest by creating a nurturing space for projects to connect with the wider film community. 
WHO IS IT FOR?
Directors based in the Midwest with a feature-length nonfiction project currently in development. Projects will be considered in any stage of development, but we encourage applicants to ensure their projects are well-researched and ideally come with a teaser or raw material. Applicants should not be completed with production. 

We are defining the Midwest as the following states: Illinois, Indiana, Iowa, Kansas, Michigan, Minnesota, Missouri, Nebraska, North Dakota, Ohio, South Dakota, and Wisconsin.

The program is aimed at emerging directors, so there is no requirement for previous experience in documentary filmmaking. Applicants will need to demonstrate their artistic vision for the project, but may come from a non-film background.

It is mandatory for the selected directors to attend True/False 2023 so selected directors must be available to travel to Columbia, Missouri from Wednesday March 1 to Sunday March 5, 2023.
WHAT ARE WE LOOKING FOR?
Feature-length nonfiction film projects in development. In keeping with True/False's programming ethos, we are open-minded about what falls under the umbrella term of nonfiction and actively seek out work that engages with reality in expansive ways. We value authored work, clear filmmaking vision, and work that approaches nonfiction as an artform. 

All "genres", approaches, and stories are welcome, and filmmakers with formally challenging work are encouraged to apply.
CRITERIA
Applicants should supply a treatment (up to two pages) and a top sheet budget with their completed application. The top sheet budget should include top line budget numbers as currently projected for the full project.

Please include visual materials to support your application and help us understand your vision. This can either be a teaser (up to 3 minutes) or other visual references, if you have not yet shot material. 

Applicants must hold the intellectual property rights to the project and should also be able to demonstrate access to key characters or institutions.

The program is aimed at directors, and we will consider projects without a producer currently attached.

It is mandatory for the selected directors to attend True/False 2023, so you must be available to travel to Columbia, MO from Wednesday March 1 to Sunday March 5, 2023. 

True/False will cover the cost of the director's roundtrip travel, five nights of accommodation, and a pass to the fest. 
SELECTION PROCESS
Applications close on Monday, December 5, 2022 at 5PM CST.

Shortlisted applicants will be invited to interview on Zoom to discuss their projects.

Successful applicants will be informed by Wednesday, December 21, 2022
Applications for 2023 are now closed. Please contact [email protected] with any questions, and keep an eye out for next year's call for entries!