---
N/N 2016: Mondo Cinema and Beyond, 1960s – 1980s
In which Nick Pinkerton shocks us with Mondo cinema and its offshoots.
Neither/Nor is True/False's annual investigation of cinema that muddles the borders between fiction and documentary. It exists because history has largely ignored nonfiction cinema's rich tradition of experimentation and formal ingenuity. This year, the formidable critic Nick Pinkerton asked us to consider an area of cinema that we had heretofore ignored: the Mondo movie, which is perhaps better known by its reductive moniker, 'the shockumentary.'
When we read the first sentence of his pitch, we immediately thought of
Faces of Death
, the repugnant snuff footage compilation that functioned as a rite of passage for many Gen X teenagers. But as Nick points out, many imaginative, gifted artists worked under the Mondo umbrella, and they found dextrous ways to fulfill the genre's raison d'être—serving humanity's desire for shocking and/or exotic material—while also lucidly delving into complicated subject matter, such as colonialism, gun control and mortality.
These filmmakers were regularly let down by their distributors, who butchered the movies, retitled them and then promoted the work in inflammatory, racist and sexist ways. In his superlative essay (available for free at the Ragtag Cinema box office), Nick explores this frequently maligned genre's political origins and persuasively argues for their continued relevance.
These days, in a bid to make an impact, philanthropists pump millions of dollars into jejune social issue documentaries that draw from the polite, dubious language of advertising. In Nick's series, we find films approaching the same topics using the harsher, but more honest language of nonfiction cinema. They speak bluntly and intensely. They wade into dangerous territory and don't let us, or themselves, off the hook. They rattle us and force a conversation. They're problematic, and that's not a problem.
It's time to reclaim this shunned corner of film history. We're grateful to Nick for rolling up his sleeves, digging through the slag pile and schooling us on these idiosyncratic gems.
A blistering indictment of the European nations who spent centuries plundering the African continent only to recklessly abandon it during decolonization. Screens for free as a part of the Neither/Nor Film Series. Neither/Nor is presented by the Academy of Motion Picture Arts & Sciences.
Read More »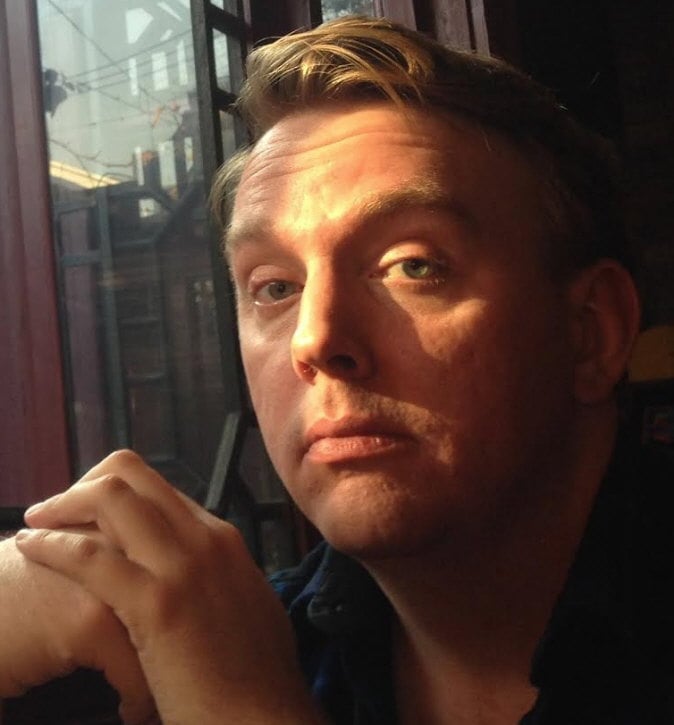 Nick Pinkerton
is a freelance journalist and film programmer. He has written about films for Sight 
&
Sound, ArtForum, the Village Voice, Moving Image Source and Reverseshot.com, among other publications. He is currently a member of the New York Film Critics Circle. He was born in Cincinnati, Ohio, lives in Brooklyn, NY, and has programmed at a variety of venues throughout the NYC area.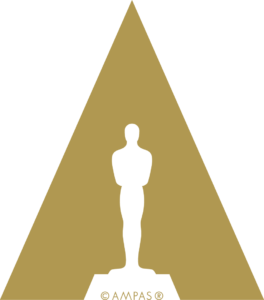 NEITHER/NOR IS SUPPORTED BY A FILMWATCH GRANT FROM THE ACADEMY OF MOTION PICTURES ARTS AND SCIENCES.
---