---
N/N 2013: Chimeric Cinema, New York City, 1960s
In which Eric Hynes explores the chimeras of New York City in the '60s.
Chimeras have existed since the advent of film, a form that has always simultaneously offered to record and represent, to capture and simulate life. But as a filmmaker, Jim McBride says, "Something was in the air" in the mid-to-late 1960s, particularly in New York City, where the likes of McBride, William Greaves, D.A. Pennebaker, as well as transients Peter Whitehead and Jean-Luc Godard, were making gloriously uncategorizable works of cinematic art. It was a moment when everything and everyone seemed to be riding, or even embracing, the edge of things, when films and politics and morality suddenly seemed undefined, up for grabs, subject to reinvention. With the Civil Rights era giving way to Black Power, Kennedy idealism ceding to Johnson's military morass, Beat Dadaism transforming into hippie agitation, and mod Godard morphing into Mao Godard, it was if utopia an dystopia were both within reach — if not one and the same. For these four filmmakers, as well as other fellow travelers in New York and beyond, it was a moment when politics, formal curiosity, and the sudden mobility of both the camera and sound recording invited an approach to cinema in which every shot, every gesture, every decision seemed less of a statement than a question. Reality and fiction were constantly being blurred — for serious and for play, and ever sincerely. The four films in this series were all recorded during 1967-1968, and all are both invaluable time capsules of that moment and impossible to box or bottle up. Their very form — their deliberate unwieldiness— makes them perennially modern. Strictly speaking, they're neither documentary, nor drama, scripted nor spontaneous, true nor false. They're neither/nor, and therefore pretty much anything they want to be. (EH)
A groundbreaking parody of cinema-vérité which presciently foresaw the Youtube personal monologues of today.
Read More »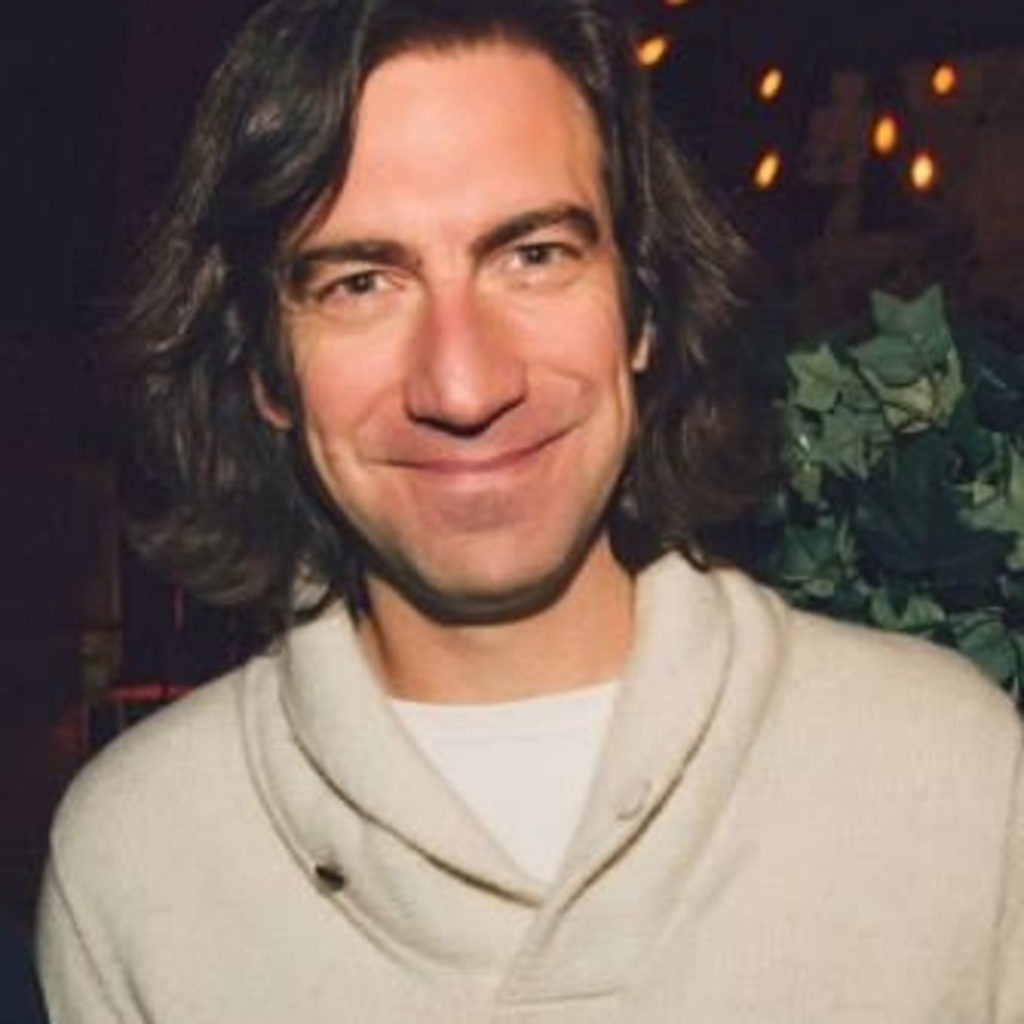 Eric Hynes is a New York-based reporter and cultural critic. He writes a weekly column about the art of documentary for Film Comment Magazine, and contributes to the New York Times, Rolling Stone, Slate, and Indiewire, among others. A longtime staff writer for the online film journal Reverse Shot, he also hosts the Reverse Shot Talkies video series.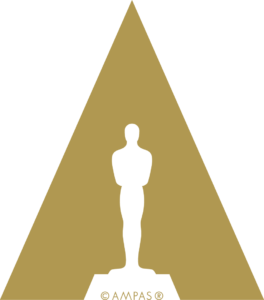 NEITHER/NOR IS SUPPORTED BY A FILMWATCH GRANT FROM THE ACADEMY OF MOTION PICTURES ARTS AND SCIENCES.
---