---
N/N 2018: Black Audio Film Collective
In which Ashley Clark presents the work of the Black Audio Film Collective.
Neither/Nor is True/False's ongoing survey of groundbreaking film movements that—through their imaginative approaches to sound, image, and reality—altered the course of nonfiction cinema. For this fifth edition of Neither/Nor, the festival collaborates with film writer-programmer Ashley Clark on a celebration of the Black Audio Film Collective (BAFC), a group of multidisciplinary and multimedia artists whose work reckons with history and memory—particularly as it pertains to colonialist societies and the African diaspora—in ways that are intellectually rigorous, inventive, and expressive.  
Formed in 1982, the Collective consisted of seven multidisciplinary and multimedia artists who came together at university and proceeded to work together throughout the 1980s and 1990s.
As Clark elucidates in the first chapter of his monograph (available for free online as well as at the Ragtag Cinema and True/False box offices), there are unsettling similarities between the early 1980s, when the Collective formed, and today. The U.K. and the U.S. remain violent, racist states, and their oppression of black residents is back in the mainstream media's spotlight. Frazzled white cultural gatekeepers responded then—and now—by clumsily attempting to integrate representation (now inclusion) into their missions. Skepticism in their—our—direction was warranted then. It's vital today.
During the festival, Clark presents four films from the Collective's catalog. These free screenings, which begin on Feb. 28 at Big Ragtag and continue throughout the weekend, will be followed by discussions with Collective members and collaborators, including Reece Auguiste and Gaylene Gould as well as sound artists Trevor Mathison and Gary Stewart. Mathison and Stewart will perform a piece under their moniker, Dubmorphology. (CB)
Neither/Nor is presented with the generous support of the Academy of Motion Picture Arts and Sciences. All Neither/Nor screenings are free.
As journalists clamber to pinpoint the cause of civil disorder in Birmingham and London, the Black Audio Film Collective invokes the past in this brilliantly and inventively assembled 1986 debut.Screens for free as a part of the Neither/Nor Film Series. Neither/Nor is presented by the Academy of Motion Picture Arts & Sciences.
Read More »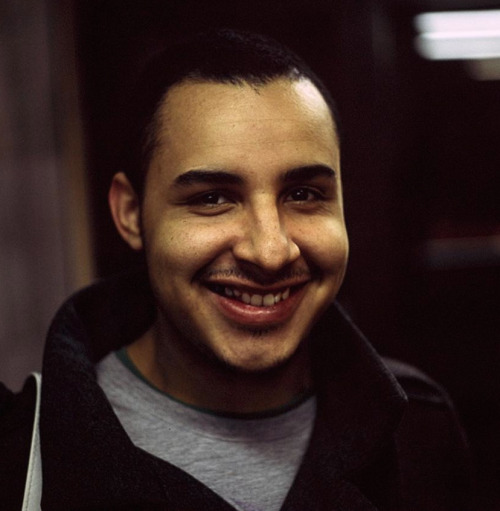 Ashley Clark is the senior programmer of cinema at BAM in Brooklyn, a position he has occupied since August 2017. He was the programmer of Black Star (BFI Southbank, Oct-Dec 2
016; TIFF, Nov-Dec 2017), a major film season dedicated to exploring the range, versatility
and power of black actors, and co-programmer of Making Faces on Film: a Collaboration with BFI Black Star (Museum of Modern Art, April 2017), a complementary New York edition. As a journalist,
Clark has written extensively on film and culture for
The Guardian
,
Sight & Sound
,
Reverse Shot
,
Village Voice
and
Film Comment
; and his first book is Facing Blackness: Media and Minstrelsy in Spike Lee's
Bamboozled
(The Critical Press, 2015). Ashley is also a broadcast journalist, and moderator.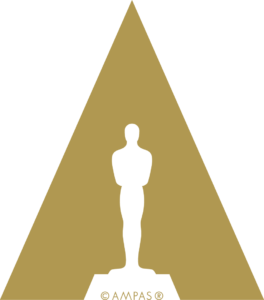 NEITHER/NOR IS SUPPORTED BY A FILMWATCH GRANT FROM THE ACADEMY OF MOTION PICTURES ARTS AND SCIENCES.
---