True/False Film Fest welcomes Jeanelle Augustin as its new festival programmer. Augustin joins returning programmer Amir George and newly appointed Director of Programming Chris Boeckmann as the team assembling the film lineup for the festival's 17th edition, which will be held March 5-8, 2020, in downtown Columbia, Missouri, USA.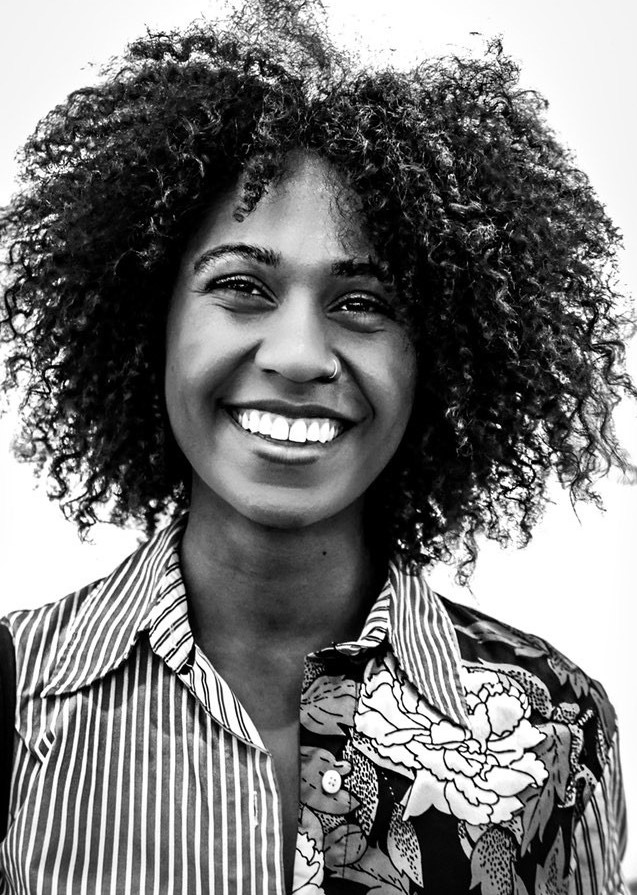 Augustin is a Haitian-American arts critic and film programmer. Born in New York City and raised in New Jersey, she is interested in the visual and sonic culture of black futures — across moving image, nonfiction film, contemporary art, and immersive media. Augustin studied Anthropology and Africana Studies at Williams College with short stints in Hawai'i, Berlin, and Haiti before completing her undergraduate degree at Fordham University in 2016. Augustin's interest in storytelling, arts education, and aesthetics have since taken her from StoryCorps to Sundance Institute, where she served as the coordinator for the Documentary Film Program and New Frontier Lab Programs. She is a proud member of Brown Girls Doc Mafia. 
"Amir and I are thrilled to be programming with Jeanelle," Boeckmann said. "Nonfiction filmmaking is a thorny, vital way to process reality. In her previous positions, Jeanelle closely worked with filmmakers at the earliest stages of their artistic processes. She possesses a deep knowledge of and appreciation for the medium, and we can't wait for her to bring her discerning eyes and experience to our screening room."
In addition to Augustin, the True/False programming team includes: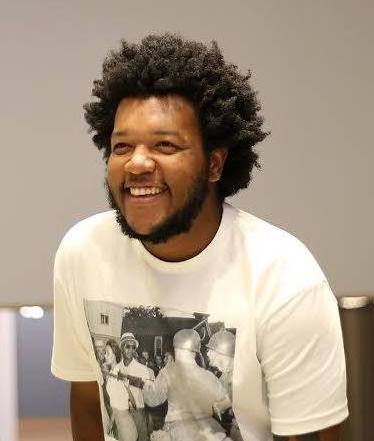 Amir George, Programmer 
A curator and filmmaker from Chicago, George joined the Fest programming team in fall of 2018. In 2007, George founded the grassroots programming organization The Cinema Culture, and in 2013, he and curator Erin Christovale co-founded Black Radical Imagination, a touring series exploring the aesthetics of Afro-futurism,
Afro-surrealism, and the magnificent through the context of cinema. As an artist, George creates spiritual stories, juxtaposing sound and image into an experience of nonlinear perception. George's work and curated programs have screened in festivals and galleries worldwide, including Ann Arbor FF, Trinidad and Tobago IFF, BlackStar FF, the Schomburg Center for Research in Black Culture, the Smithsonian African American FF, and Institute of Contemporary Arts in London.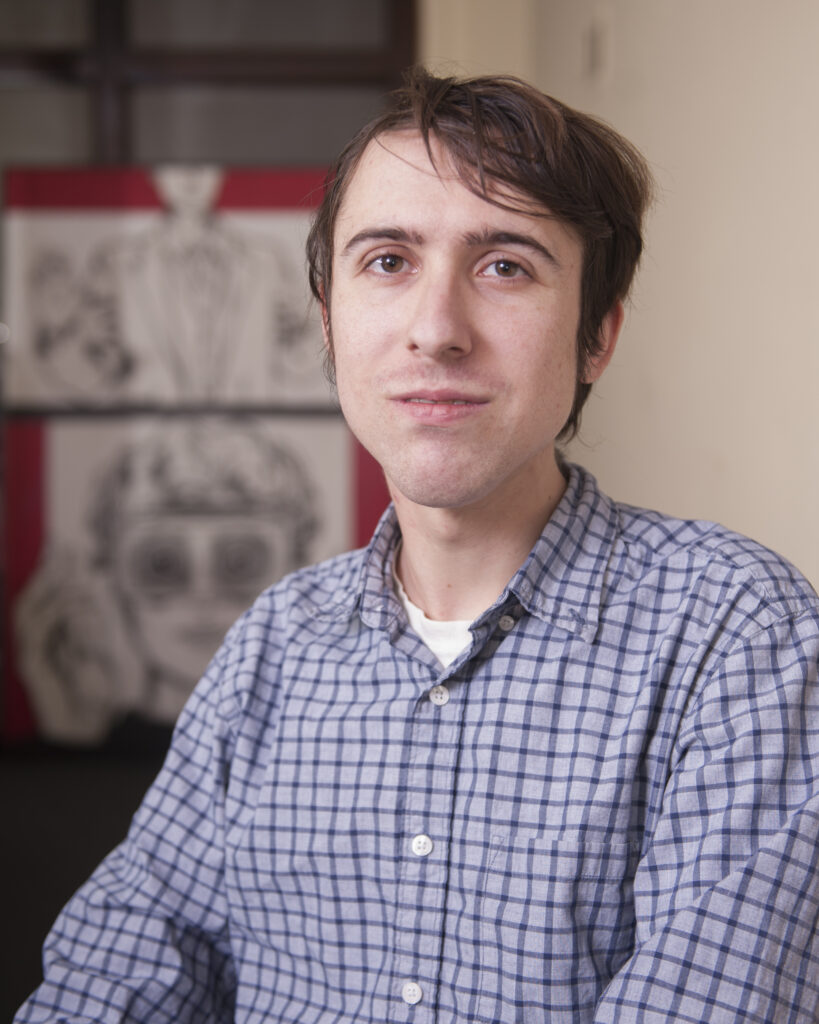 Chris Boeckmann, Director of Programming 
A Columbia, Missouri, native, Boeckmann started working as a programming intern for True/False in 2006, several days after his first and last short film was selected to screen at the festival. He became a programmer for the festival in 2009. In addition to programming the main slate, he coordinates the festival's repertory sidebar, Neither/Nor. Boeckmann served as head programmer at Ragtag Cinema from 2017-2019 and was promoted to director of programming for Ragtag Film Society in 2019. Boeckmann's writing has appeared in publications such as Film Comment and Filmmaker Magazine. 
"This new team will build on the Fest's record of programming outstanding nonfiction films and bringing new voices to our audiences," said True/False Managing Director Camellia Cosgray, adding, "Chris' leadership, Amir's exceptional curatorial skills, and Jeanelle's fresh perspective will invigorate True/False's film lineup."
Called "genuinely groundbreaking" (The Guardian) and "the epicenter of what might be called creative cinematic nonfiction" (The New Yorker), True/False is a film, music, and arts festival focused on cinema constructed from reality. Unfolding over four days, its film program consists of approximately 40 feature-length and 25 short-form works. Interested filmmakers may submit to the festival online.
About Ragtag Film Society
With cinema as a focal point, Ragtag Film Society (RFS) exists to captivate and engage communities in immersive arts experiences that explore assumptions and elicit shared joy, wonder, and introspection.
RFS' Ragtag Cinema in downtown Columbia brings approximately 2,200 screenings of 200 different current and repertory independent films to mid-Missouri in a cozy, creative setting. 
RFS' True/False Film Fest is a four-day celebration of art, music, and film, transforming downtown Columbia into a one-of-a-kind creative wonderland. Entering its 17th year, True/False has become one of the country's premier festivals for nonfiction cinema. True/False takes place March 5-8, 2020.