Columbia, Missouri — Ragtag Film Society welcomes Kristal Sotomayor as the new Film Programmer for True/False Film Fest. In collaboration with Artistic Director, Chloé Trayner, and Film Programmer, Amir George, Sotomayor is responsible for programming the Fest film slate, conceiving of and coordinating the film adjacent Synapses programming (including Field Sessions, Campfire Stories, and Gimme Truth!), as well as cultivating relationships in the film industry and extending the Fest's radical hospitality to attending guests. They will also collaborate with the Fest's Art and Music departments to develop cross-curatorial opportunities and maintain a cohesive vision across the Fest's program of events.
Trayner says, "We're thrilled that Kristal is joining our Curation team this year with their passion for nonfiction cinema and supporting new voices in the filmmaking community. We're looking forward to collaborating on exciting ways to reimagine the communal experience of T/F for our 20th edition".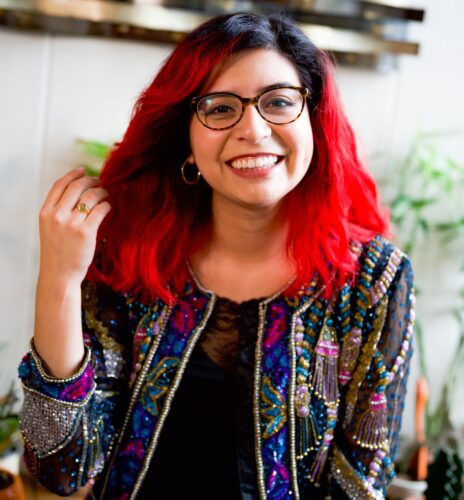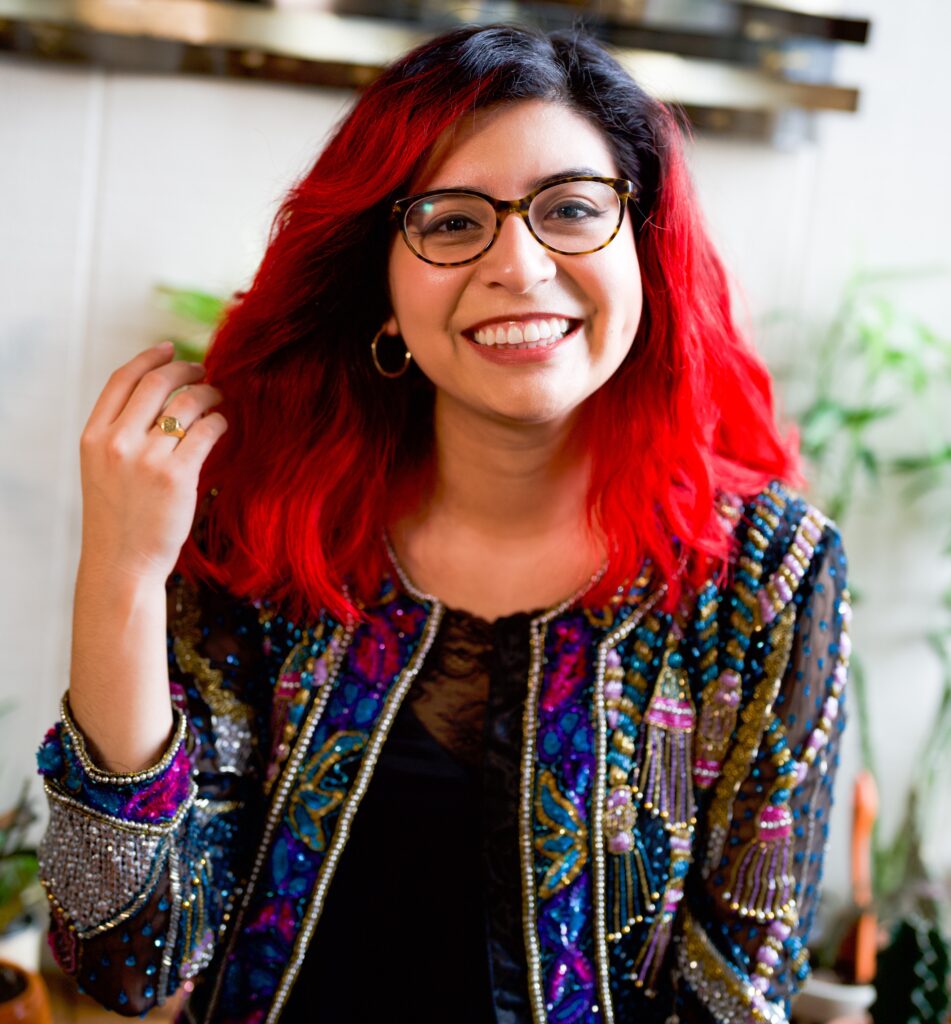 One of the country's premier festivals for nonfiction cinema, True/False Film Fest is a four-day celebration of art, music, and film, transforming downtown Columbia into a one-of-a-kind creative wonderland. RFS plans for True/False to be fully in-person and at full capacity for its 20th edition in 2023. RFS follows Boone Co./Columbia Health Dept. & CDC guidelines. Health precautions are re-evaluated regularly to adapt to the local transmission rates of COVID-19, and the 2023 policy will be shared closer to the event. True/False takes place March 2-5, 2023.
Bio Kristal Sotomayor (They/she) is a bilingual Latinx festival programmer, film critic, and filmmaker based in Philadelphia. They serve as Film Programmer for the True/False Film Fest, Awards Competition Manager for the IDA Documentary Awards, and the Interim Editor-In-Chief of the cinéSPEAK Journal. In the past, Kristal was the Programming Director for the Philadelphia Latino Film Festival and has assisted with curation for SFFILM, "Spotlight on Documentaries" at IFP Week, Tri-Co Film Festival, and the award-winning PBS documentary series POV | American Documentary. They are a 2021 Film Festival Leadership Lab Fellow. Currently, they are working on EXPANDING SANCTUARY, a documentary about the campaign led by the Latinx immigrant community in South Philadelphia to limit police surveillance. They are also developing a docu-animation film ALX THROUGH THE LABYRINTH that takes a dive into the nonbinary Latinx Alice In Wonderland-like reality of contracting COVID-19.
For more information, contact: Chloé Trayner, RFS Artistic Director: [email protected]
LeeAnne Lowry, RFS Press & Marketing Manager: [email protected]