---
N/N 2015: Chimeric Cinema, Poland, 1970s-1990s
In which Ela Bittencourt guides us through chimeric Polish cinema of the 70s, 80s and 90s.
On October 21, 2010, True/False's screening committee huddled around a small television and watched
At the Edge of Russia
, a film directed by a then-unknown twenty-something Pole named Michał Marczak. Michał's film observes a group of Russian soldiers stationed in a remote part of Siberia. Their mission is to protect the border from Arctic Ocean threats. Outside of the context of a documentary festival, many viewers would assume Michał's
Waiting for Godot
-esque comedy to be a work of fiction. Every composition is perfect, every laugh feels carefully timed, and the film is built on a neatly constructed narrative. Michał considers his film a work of nonfiction cinema, however, and it screened almost exclusively at documentary events, including True/False. 
After our committee watched the film, we fiercely debated its documentary claims. That debate continues to this day. In November 2012, the formidable Sean Farnel—a Canadian programmer who included the film in the 2011 edition of Hot Docs—wrote an article for
Indiewire
in which he accused Michał of being "dishonest" for labeling his film a documentary.
The 2015 edition of Neither/Nor, which focuses on Polish documentary visionaries of the 1970s–1990s, can be traced back to this 2010 argument. As you will see, Michał's film can be viewed as part of a rich Polish tradition. Before releasing
At the Edge of Russia
, Michał studied under documentary legend Marcel Łoziński at the Andrzej Wajda Master School of Film Directing. Marcel describes the world as a fish tank and suggests that it's his job as director to shake that fish tank—i.e., provoke truth, often through staging—and document what happens. Marcel's profound and mischievous work is explored in this series, as are the films of Dorota Wardęszkiewicz, the editor of
At the Edge of Russia
. At the beginning of her career, Dorota worked alongside the late Wojciech Wiszniewski, considered one of the fathers of Polish creative documentary. In the years since, she has collaborated with some of Poland's most innovative documentary directors. 
These artists—along with other crucial figures, such as Grzegorz Królikiewicz and Bogdan Dziworski—were born at the start of World War II and created many of their groundbreaking works as citizens of the communist Polish People's Republic (1944–1989). How and why did this staggeringly creative cinema emerge out of such a stifling system? Was it created in spite of that system or because of it? We've asked the astute and gifted film writer Ela Bittencourt to guide us through this astonishing, daunting, and frequently overlooked period of film history. Her tremendous work speaks for itself.
Now nearing the end of his life, Polish chess master Bronek Pekosinski stars in his own biopic, playing himself from infancy to the present day. Screens as a part of Neither/Nor sidebar. Neither/Nor is presented by the Academy of Motion Picture Arts & Sciences.
Read More »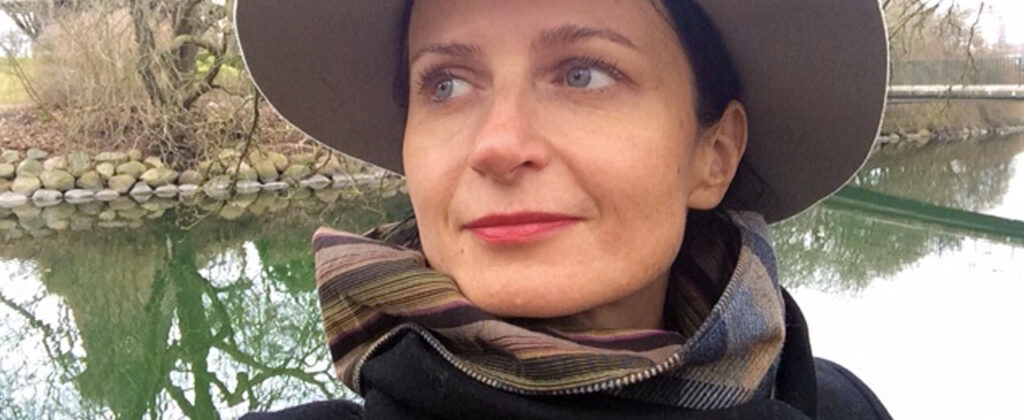 Ela Bittencourt works as a critic and programmer in the United States and in Latin America. She publishes in various international magazines, including Film Comment, Frieze, Artforum, Art in America, and the Village Voice.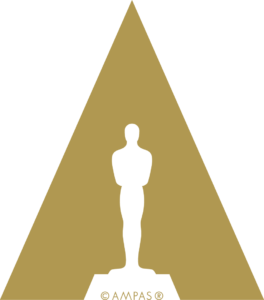 NEITHER/NOR IS SUPPORTED BY A FILMWATCH GRANT FROM THE ACADEMY OF MOTION PICTURES ARTS AND SCIENCES.
---