---
N/N 2014: Chimeric Cinema, Iran, 1990-1998
In which Godfrey Cheshire introduces us to the self-reflexive Iranian cinema of the 1990s.
Directed by a then 17-year-old Samira Makhmalbaf (daughter of Mohsen Makhmalbaf, who co-wrote the screenplay), this 1998 film recreates a scandalous news story using the real-life participants. In an Iranian neighborhood, a strict, unemployed father and his blind wife keep their 11-year-old twin daughters, Massoumeh and Zahra, locked in their house. After neighbors complain to the welfare ministry, a social worker comes to release them. Makhmalbaf's quasi-documentary follows Massoumeh and Zahra as they receive their first taste of freedom and observes their father as he sits behind bars, reflecting on his actions. Makhmalbaf's auspicious debut is a profoundly unsettling exploration of patriarchy. Screens with "The House Is Black" (Forough Farrokhzad, 1963, 22 min.). (CB) Screens for free as a part of the Neither/Nor Film Series. Neither/Nor is presented by the Academy of Motion Picture Arts & Sciences.
Read More »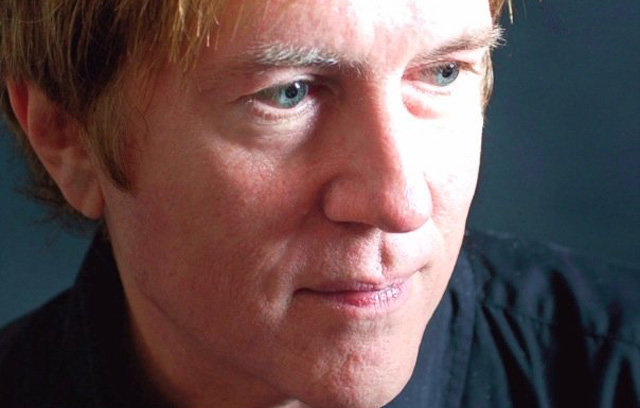 Godfrey Chesire is a film critic, journalist, and filmmaker based in New York City. Beginning in 1993, his writings on Iranian cinema have appeared in The New York Times, Newsweek, Variety, The Village Voice, Film Comment, Sight & Sound, Cineaste, Dissent, and other publications. Beginning in the late '90s, he made several extended trips to Iran to study the country and its cinema. In 2008, First Run Features released his feature Moving Midway, a documentary about his family's North Carolina Plantation, which he wrote and directed; recently, The Museum of Modern Art acquired the film for its permanent collection. He is a former chairman of the New York Film Critics Circle and a member of the National Society of Film Critics.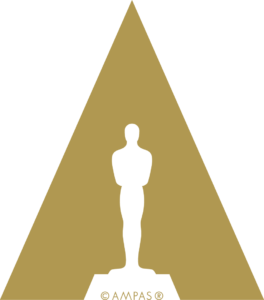 NEITHER/NOR IS SUPPORTED BY A FILMWATCH GRANT FROM THE ACADEMY OF MOTION PICTURES ARTS AND SCIENCES.
---