We're excited to announce our programming team for the 2024 Fest. Khaula Malik and Eynar Pineda will be joining as Film Programmers working with Artistic Director Chloé Trayner on the film lineup. Both Khaula and Eynar have previously worked with T/F in our Curation team and Hospitality team, respectively, and have demonstrated their commitment to nonfiction cinema in their wider careers. The film team will be supported by Program Coordinator Lindsey Arrington. The wider Curation team will be rounded out by returning Music Director Ashwini Mantrala and Art Curator Sarah Nguyen.
Khaula Malik – Film Programmer
Khaula Malik is a Pakistani American filmmaker and artist whose work explores intersectional identity and concepts of home. Her work is genre agnostic and spans both the documentary and fiction space. Her film How the Air Feels premiered at AFI Docs, won the National Board of Review Student Grant Award, and the Special Jury Award at the Sharjah Film Platform. Her latest film, There Was Nobody Here We Knew, won best short doc at Fayetteville Film Festival and Virginia Film Festival. It was acquired by PBS and is now streaming online. She has served on the review committee for the Peabody Awards and the Gotham Documentary Lab. She is currently in post-production on her first feature doc and which has been supported by DOCNYC and the Catapult/True False Rough Cut Retreat. Her work has been featured on PBS, The New York Times, and Sight & Sound. She is a proud member of Brown Girls Doc Mafia and a graduate of the MFA program at the Feirstein Graduate School of Cinema.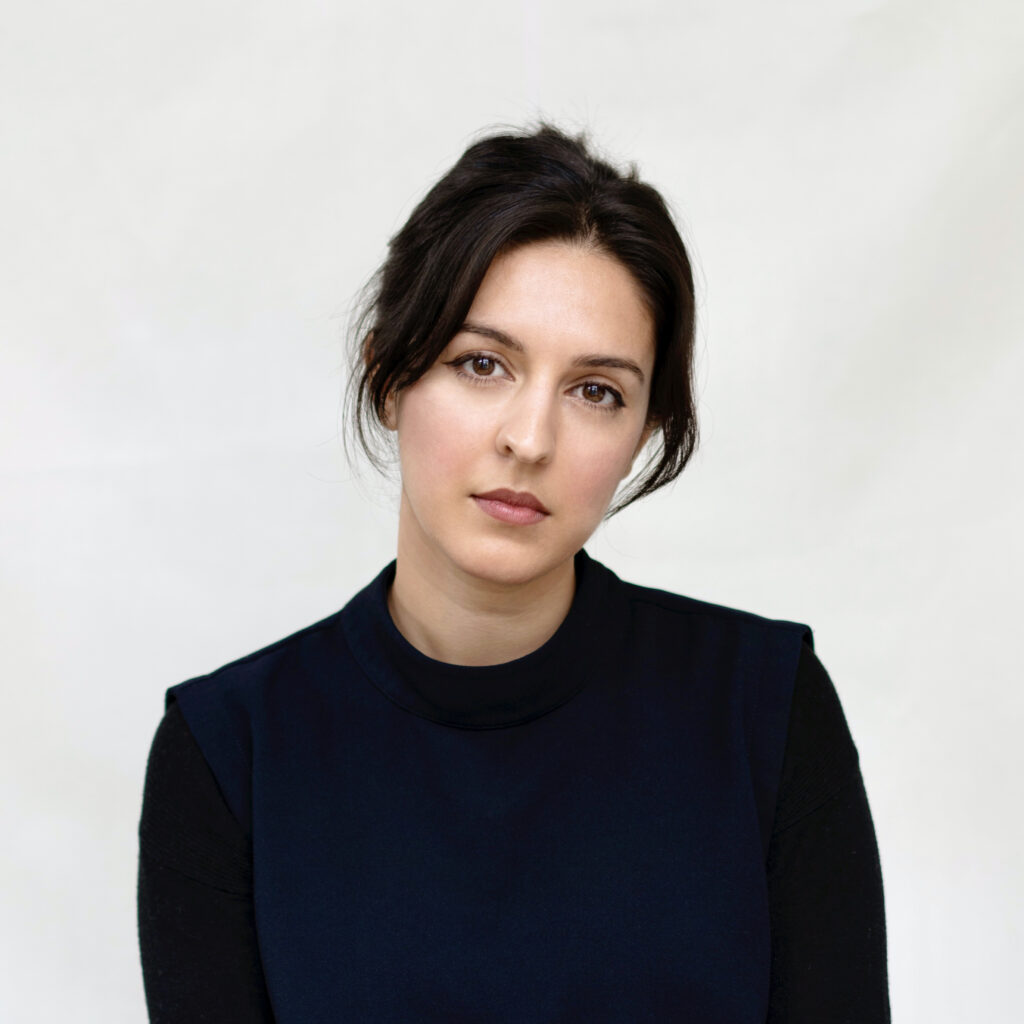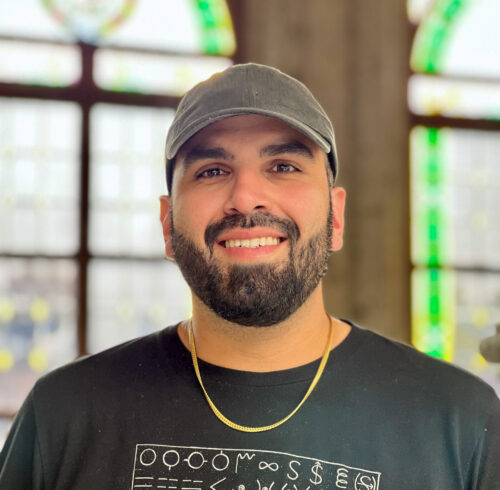 Eynar Pineda – Film Programmer
Eynar Pineda is a Baltimore-based freelance documentary producer and festival professional specializing in guest services and event production. He has worked with True/False Film Fest, Camden International Film Festival, Flaherty Seminar, and DOC NYC.
Chloé Trayner – Artistic Director
Chloe Trayner is the Artist Director of Ragtag Film Society, working across both Ragtag Cinema and True/False Film Fest in Columbia, Missouri. She is a film and events programmer with a specialism in non-fiction and talent development. In her role, she works closely with the programmers on the film program for True/False as well as working with the rest of the Curation team to deliver a cohesive vision across the Fest, committed to supporting artists and connecting audiences with innovative work. Originally from the UK, Chloe is the Founder of Assembly Documentary Development Lab and has worked with organizations such as Bertha DocHouse, BFI Future Film Festival, The Guardian, Wellcome Trust and UnderWire Festival. She was Festival Director of Open City Documentary Festival from 2018 – 2020 as well as the co-director of Overnight Film Festival.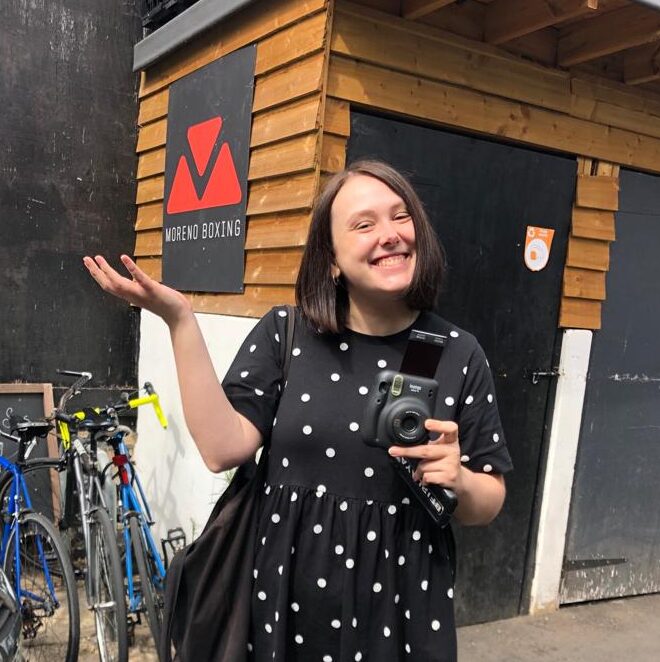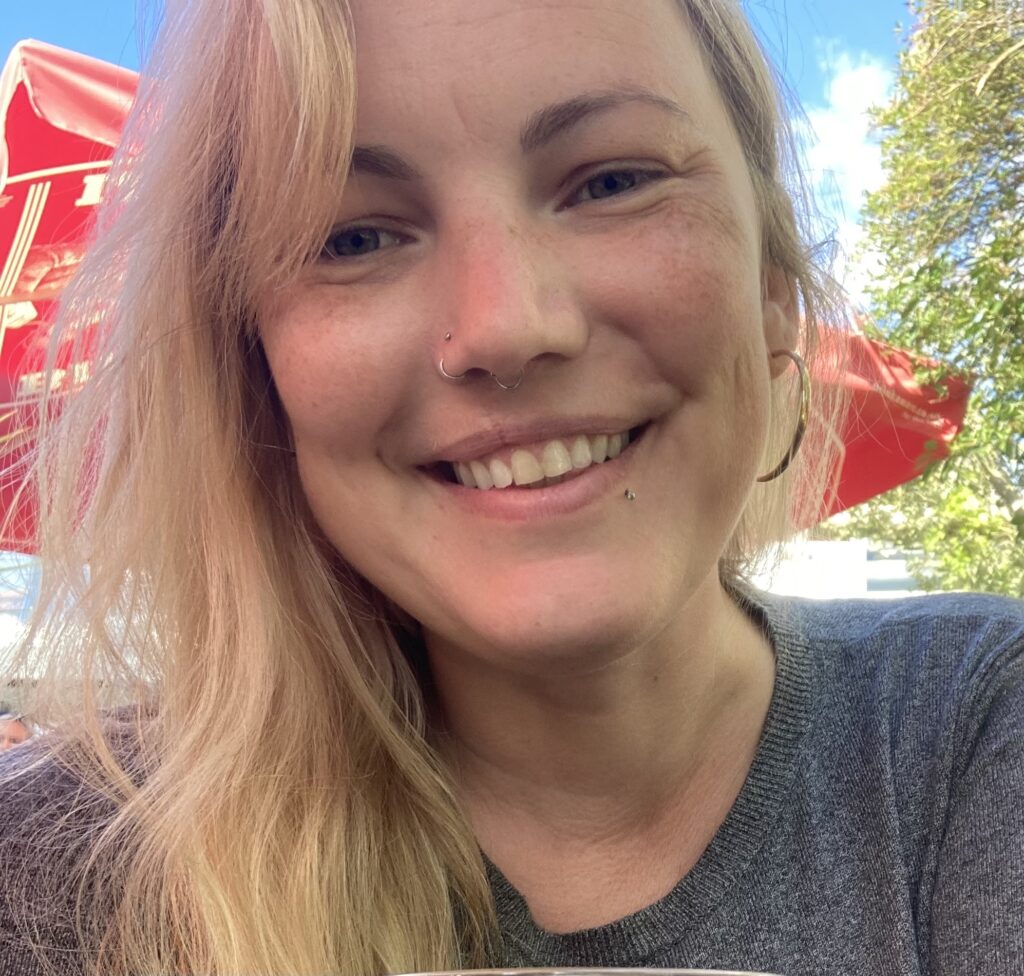 Lindsey Arrington – Program Coordinator
Lindsey Arrington is a Missouri local. After seven years teaching in France & Spain, she returned to Missouri in 2019 to join the True/False Film Fest team. She is involved in many aspects of the organization, from coordinating the Rough Cut Retreat to managing the Fest's screening committee and organizing its Ringleaders. Having gotten the taste for film fests after volunteering with T/F in 2013, Lindsey volunteered with two European festivals while living abroad: Festival Premiers Plans as a live-dubber and The European Independent Film Festival as a script judge. Lindsey holds a bachelor of arts in French and Classical Studies from Willamette University in Salem, Oregon. 
Ashwini Mantrala – Music Director
Ashwini Mantrala has been a part of the True/False Music team since 2017 and has been leading the program since the 2023 Fest. A Missouri native, Ashwini has been on the frontlines of booking, scheduling and promoting touring artists spanning the continent. He has served as secretary for notorious avant-garde record label Dismal Niche as well as programming for the accompanying Columbia Experimental Music Festival.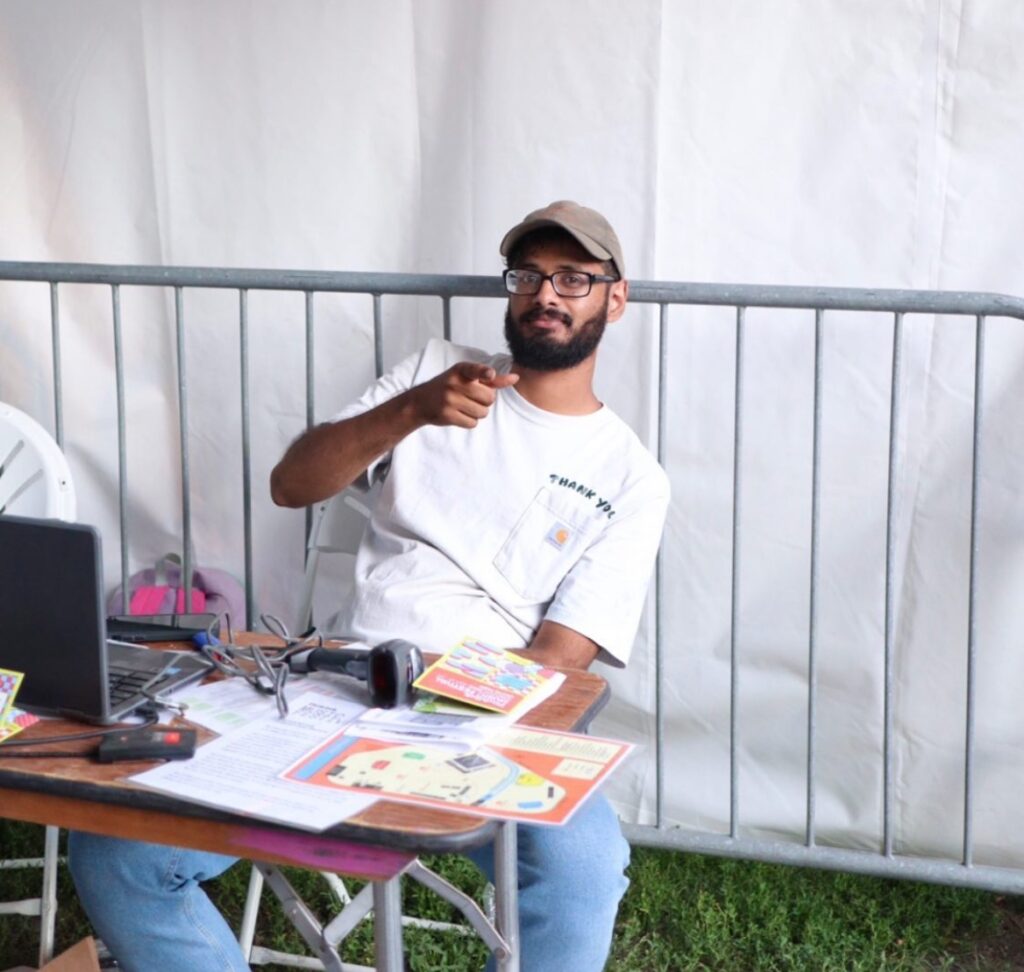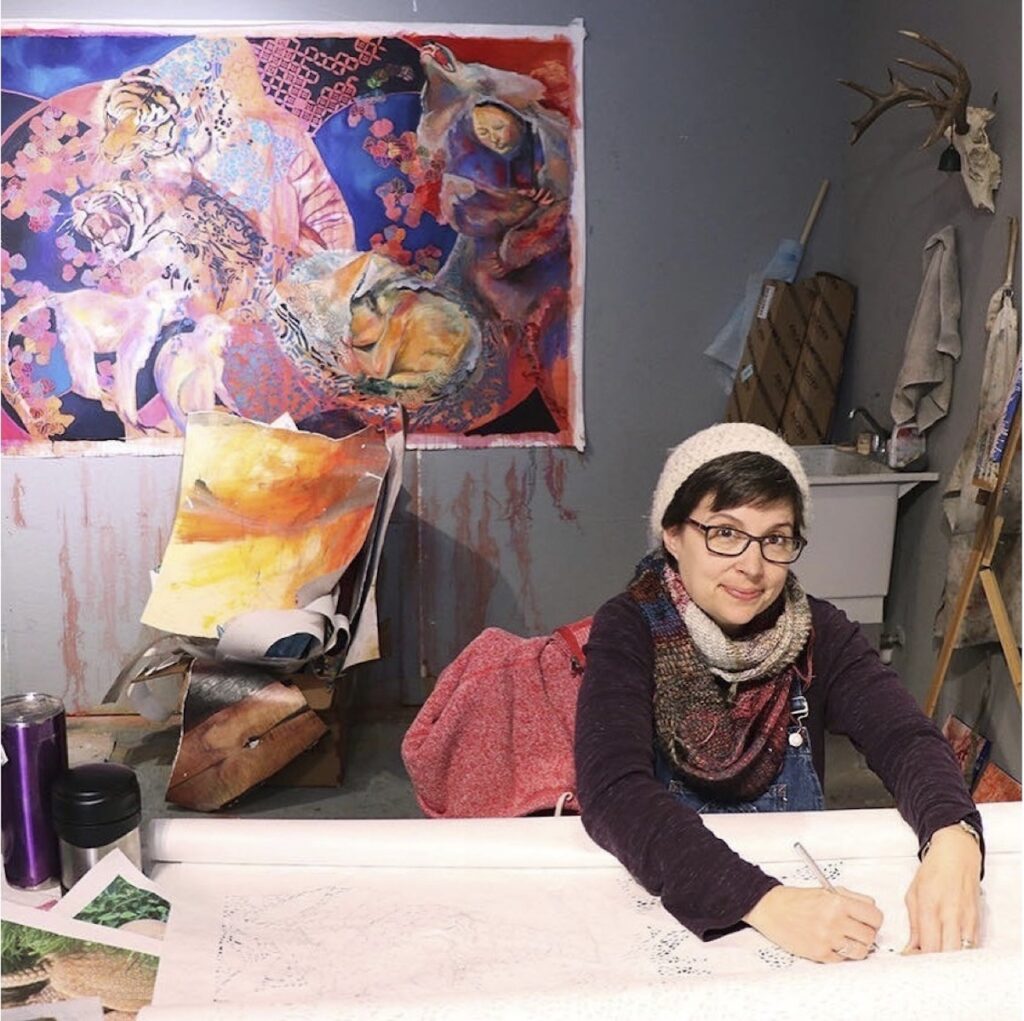 Sarah Nguyen – Art Curator
Sarah Nguyen joined the True/False Art Team in 2021 after participating as an installation artist at the 2019 True/False Fest. Sarah is a mixed media artist, working primarily with paper. Sarah's work has appeared in numerous national and international solo and group exhibitions and publications. Sarah has worked as an Art Instructor for ten years at University of Central Missouri, teaching courses in Foundation, Design, Painting, and Illustration. She has taken part in a number of artist residencies from around the world as a visiting artist and teacher including Serbia, Bulgaria, Japan, and France, as well as the United States.  In addition to curating, teaching, exhibiting, and working as a fine artist, Sarah works as the Book Designer for Pleiades Press and Magazine and as Freelance Illustrator where you can find her work on book covers and children's books. Sarah received her BFA in Illustration from Rhode Island School of Design and her MFA in Painting from the University of the Arts in Philadelphia.